Intercollegiate Basic Surgical Skills Course
3rd and 4th February 2024
Doctors Academy International Education and Training Centre (Cardiff), Frazer Building, 126 Bute Street, Cardiff, CF10 5LE
About
The ethos of this Intercollegiate Basic Surgical Skills Course (BSSC) is to install core surgical skills at the very start of a surgeon's training by teaching the correct basic technique.

Junior Trainees pursuing a career in surgery are expected to be able to perform a range of basic surgical skills prior to commencing specialty surgical training. These skills are not specifically covered during their foundation or core training placements.
The unique feature of this Basic Surgical Skills Course is that all skills are taught using live real-time demonstration. Every skill is demonstrated on animal tissue or simulated models in a step-by-step manner, and the delegates are taken through each step in a structured way. Live demonstration enables the delegates to appreciate the practical considerations and logistical challenges that one encounters whilst operating, and they learn to focus on the intricate details of procedures rather than only the end result. There will be no pre-recorded edited videos shown during the course.
Reviews
Aims & Objectives
The Basic Surgical Skills course has been running since 1994, with the involvement of all four UK and Ireland Colleges of Surgeons, and is designed to teach the essential basic technical skills required of a surgeon, instilling good practice at the early stages of training.

Participants are introduced to the principles underpinning the various techniques with individual tuition and under the expert supervision of consultant surgeons. Participants are assessed throughout the course and issues with a certificate upon successful completion.
Learning Style
The course is held over two days with a series of demonstrations and extensive hands on sessions. Techniques are practiced using a combination of prepared animal tissue, synthetic models and simulation.
Learning Outcomes
On completion of this course, participants will be able to:
Demonstrate an appropriate procedure for 'gowning' and 'gloving' in accordance with recommended standards of practice
Tie a variety of reliable knots, including, surgical reef knots and the Aberdeen knot and tying at depth.
Describe correct handling and use of surgical instruments.
Suture a variety of tissues, including skin, bowel, vascular tissue and tendons effectively.
Perform abscess drainage and contaminated wound debridement in accordance with the basic principles of wound management.
Demonstrate safe fine tissue handling utilising small bowel, vascular and tendon models for basic anastomoses technique.
Demonstrate an understanding of basic diathermic technique.
Demonstrate effective management of ergonomic issues commonly encountered in endoscopic surgery.
Target Audience
FY1, FY2, ST1/CT1, ST2/CT2, and SCPs.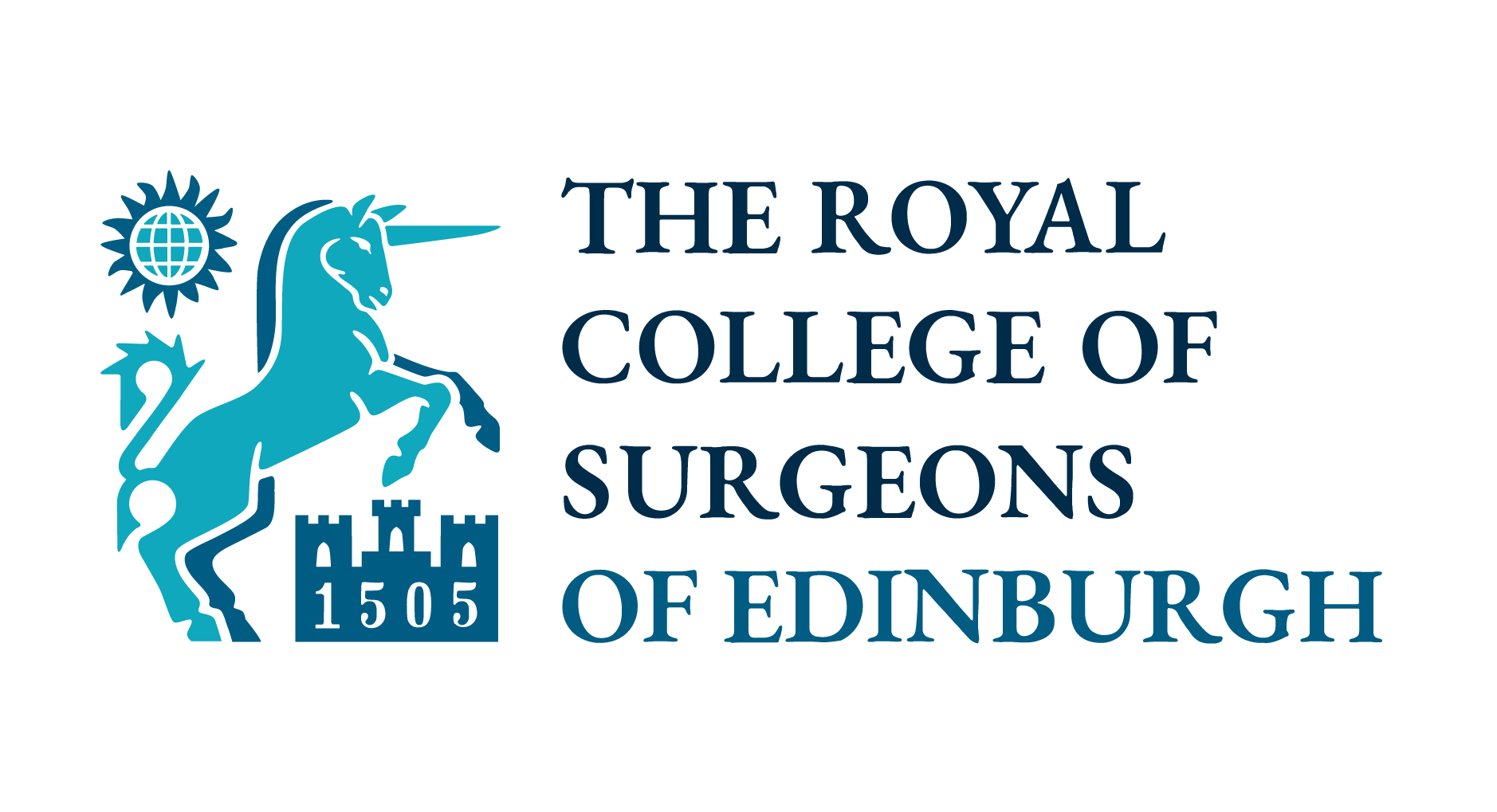 Quick Information
Places are currently available.
Dates
3rd and 4th February 2024
2nd and 3rd March 2024

Venue
Google Maps
Doctors Academy International Education and Training Centre (Cardiff), Frazer Building, 126 Bute Street, Cardiff, CF10 5LE
Course Fee
&pound585.00
Closing Date
Places will be offered on a first-come-first-served basis and therefore we are unable to provide a precise closing date.
No of Places
20
Dress code
Professional/Semi-formal
Downloads and Links