about
Surgery forms an integral part of healthcare and has always been a popular career choice among students. In recent times, the rapid pace of technological advances has brought new and diverse challenges to the forefront which will undoubtedly serve to redefine and reshape the role of surgery in today's society. In this conference, the society aim to highlight the challenges faced by focusing on three main areas: Challenges in Global Surgery, The Modern-Day Challenges of Surgery and The Challenges Faced by Women in Surgery.

Participants of the conference will not only be able to listen to renowned surgeons speak about their experiences but also have the opportunity to try their hands in four surgical skills stations.

The society are proud to present the University of Dundee National Undergraduate Conference 2019: The Challenges of Modern-Day Surgeon and hope that you will join them.
Programme
Faculty
Organising Committee
President: Mr Harry Earnshaw
Vice-President: Mr Chai Chung Sien
Secretary: Miss Jia Ying Lim
Treasurer: Miss Pranavi Challapalli
Webmaster: Mr Mervyn Owusu Ayim
Events Head: Miss Zahra Javid
Events Coordinator: Mr Pavithran Maniam, Miss Rachel Kelly
3rd Year Representative: Miss Hannah Prill
2nd Year Representative: Miss Riya Ghosh
1st Year Representative: Miss Dhivya Subramaniam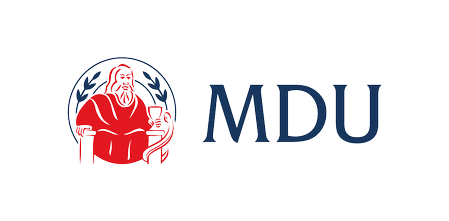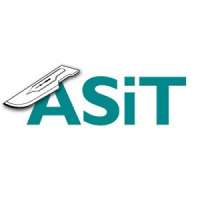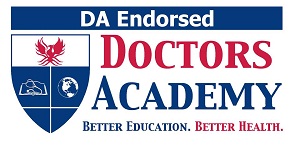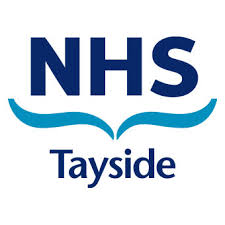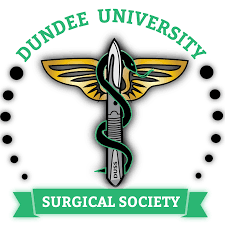 Mr Afshin Alijani: Consultant Bariatric & Upper GI Surgeon
Mr Alijani is a consultant general surgeon with special interests in advanced laparoscopic (keyhole) surgery and weight loss surgery based at Ninewells Hospital, Dundee. He is an Honorary Senior Lecturer with the University of Dundee and senior laparoscopic tutor at the Cuschieri Skills Centre at Ninewells Hospital.
Mr Alijani is the programme director for the Masters in Laparoscopic Surgery at the University of Dundee. He has an extensive track record in the development and delivery of advanced laparoscopic courses to surgeons. He is the lead surgeon for patient safety at Tayside NHS Trust and chairs the clinical governance committee in surgery.
Mr Stuart Fergusson: General Surgery trainee and Global Health advocate
Mr Stuart Fergusson is a General Surgery trainee based in the West of Scotland, who qualified from the University of Glasgow in 2006. From 2016-17 he was a Clinical Leadership Fellow at the Royal College of Physicians and Surgeons of Glasgow. Stuart co-led the College's 2017 report on the value of international volunteering by NHS Scotland workers, "Global Citizenship in the Scottish Health Service" - accessible here: rcp.sg/globalcitizenship
Stuart's interests in global health were fuelled by a 2005 medical elective in Malawi. Since this time he has actively contributed to surgical training programmes in Rwanda and to a multinational surgical research partnership which has involved over 60 countries (see http://globalsurg.org).
Stuart has other interests in surgical outcomes research and medical education, and hopes to continue combining global health interests with a career as a general surgeon in one of Scotland's remote and rural hospitals.