A Tale of 2 Cancers: All You Want to Know About the Womb and Ovarian Cancer
6th October 2018
Beverton Lecture Theatre, Cardiff University, Cardiff
About


This lecture intends to provide attendees with a detailed understanding of womb and ovarian cancer. It is part of a series of events led by the Ethnic Minority Women in Welsh Healthcare (EMWWH) scheme which aims to promote issues pertaining to health and the healthcare system to the general public.

The EMWWH scheme is a new innovation that has been established to empower and support all professional ethnic minority women in healthcare in Wales. The aim is to promote professional development by supporting educational events and facilitating mentorship, career advice, counselling, leadership, management skills, teaching and research.

This session is led by Mrs Leena Gokhale, Consultant Obstetrician and Gynaecologist with a specialist interest in USS.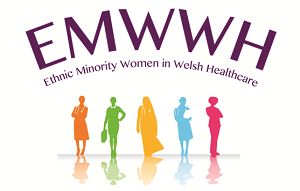 Supported by

Quick Information
Places are currently available.
Date
6th October 2018

Venue
Google Maps
Beverton LT 1.4, Cardiff University, Main Building, Park Place, Cardiff CF10 3AT
Time
2pm - 3.30pm
Event Fee
Free
Closing Date
Places will be offered on a first-come-first-served basis and therefore we are unable to provide a precise closing date.
No of Places
100
Dress code
Professional/Semi-formal
Downloads and Links