about
Surgery forms an integral part of healthcare and has always been a popular career choice among students. In recent times, the rapid pace of technological advances has brought new and diverse challenges to the forefront, which will undoubtedly serve to redefine and reshape the role of surgery in today's society. In this conference, the society aim to highlight the challenges faced by focusing on three main areas: Challenges in Global Surgery, The Modern-Day Challenges of Surgery and The Challenges Faced by Women in Surgery.

Participants of the conference will not only be able to listen to renowned surgeons speak about their experiences, but also have the opportunity to try their hands in four surgical skills stations.

The society are proud to present the University of Dundee National Undergraduate Conference 2019: The Challenges of Modern-Day Surgeon and hope that you will join them.
Programme
Faculty
Organising Committee
President: Mr Harry Earnshaw
Vice-President: Mr Chai Chung Sien
Secretary: Miss Jia Ying Lim
Treasurer: Miss Pranavi Challapalli
Webmaster: Mr Mervyn Owusu Ayim
Events Head: Miss Zahra Javid
Events Coordinator: Mr Pavithran Maniam, Miss Rachel Kelly
3rd Year Representative: Miss Hannah Prill
2nd Year Representative: Miss Riya Ghosh
1st Year Representative: Miss Dhivya Subramaniam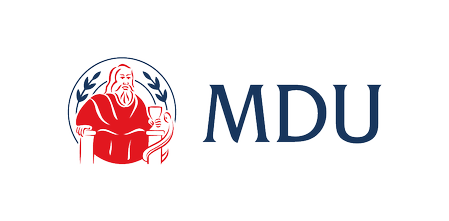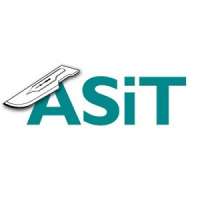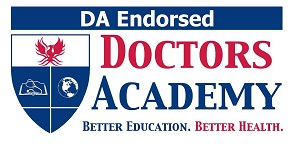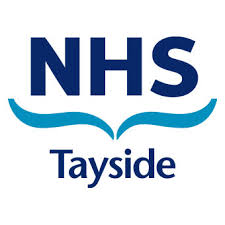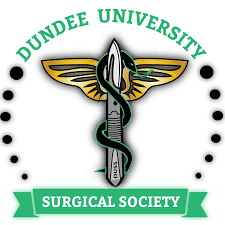 Mr Afshin Alijani, MB ChB (Dundee), PhD, FRCS (Edinburgh)
Consultant Bariatric and Upper GI Surgeon, Honorary Senior Lecturer
Ninewells Hospital, Dundee

Mr Stuart Fergusson, BSc (Med Sci), MBChB, ChM, MRCS, DRCOG, PGCAP, FHEA
General Surgery Trainee and Global Health Advocate
NHS, Glasgow