The National Undergraduate Conference for Anaesthetics and Critical Care conference is aimed at undergraduate medical students with an interest in the specialties of anaesthetics and critical care. We aim to allow students to gain insight into this field of medicine by inviting specialists to speak on a range of topics including anaesthetics, burns and emergencies, military prehospital medicine, as well as current training pathways.

We encourage undergraduate research students by providing opportunities for poster presentations, with prizes awarded to the best overall projects.

Moreover, clinical skills stations, led by volunteer clinicians allow students to develop an interest and practice their skills using specialised equipment.

Being the only undergraduate and critical care conference in Scotland, we were joined by students from Oxford, Manchester and Leicester last year, and hope to build further bridges with students from across the UK.
Fee, Date and Venue
Date : 3rd November 2018 , Saturday
Venue : Wolfson Medical School, University of Glasgow
Conference Fee: £15.00
No of Places Available : 85
Target Audience : Medical students with an interest in anaesthetics and critical care
Programme
Time
Programme
Download as PDF
8:30 - 8:50
Registration
8:50 – 9:00
Welcome and introduction from Glasgow Anaesthetics Society
9:00 – 9:45
Introduction to a career in Anaesthetics and ICU, Dr Rosaleen Baruah
9:45 – 10:30
Intensive Care Unit, Professor John Kinsella
10:30 – 10:50
Break
10:50 – 11:35
Critical Care in Organ Donation, Dr Kathryn Puxty
11:35 – 12:20
Neuro-Anaesthesia, Dr Michael Murray
12:20 – 13:10
Lunch
13:10 – 13:20
Clinical Skills Introduction
13:20 – 14:20
Clinical Skills – Station 1
14:20 – 15:20
Clinical Skills – Station 2
15:20 – 15:30
Break
15:30 – 16:30
Clinical Skills – Station 3
16:30 - 17:30
Prize ceremony and close of conference
Aims and Objectives of the Conference
To give students an opportunity to explore their interest of anaesthetics and critical care


Provide students the opportunity to present their research to their peers with the potential to win GAS awards


To allow students to network with those working in anaesthetics and critical care


Provide students an opportunity to explore practical aspects of anaesthetics and get hands on with the latest technology with clinical skills workshops


Faculty and Speakers
Professor John Kinsella


Dr Kathryn Puxty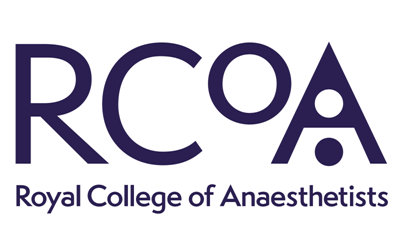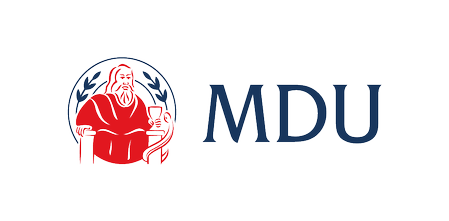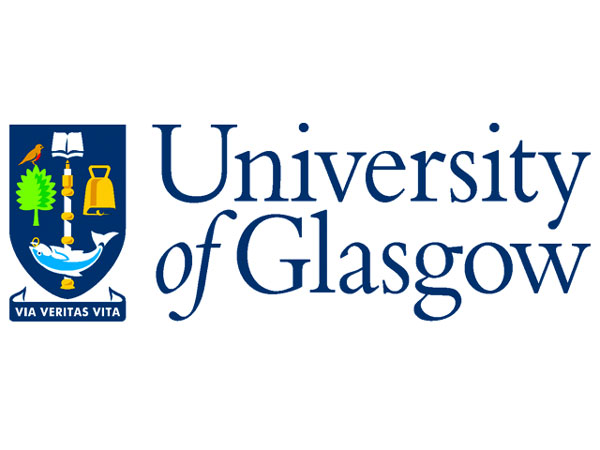 Organising Committee
Mr Laurence Dobbie
Ms Jun Yu Chen
Ms Elisha Khoo
Mr Luke Zhu
Ms Laura Black
Ms Esther Yap
Ms Marylynne Woods
Ms Shun Qi Yong
Mr Arnab Mukherjee
Mr George Sutherland
Mr Li Siang Wong
Ms Sabine Wagner
Mr David Milton
Ms Sarah Agnew